Drone Fishing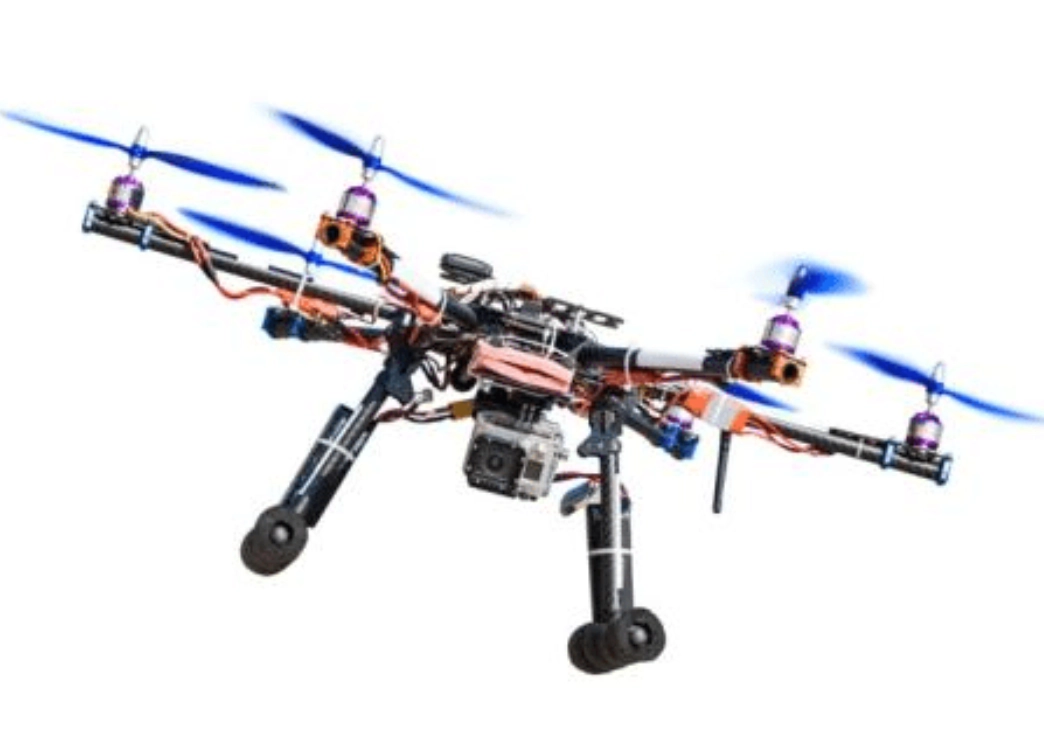 A 6-Rotors Unmanned Aerial Vehicle (UAV) with attached fish-tracker flies to the open sea, and when the drone found traces of fish, useful information such as its size, and bearing coordinates will be sent back to the fishing boat to lead the vessel to achieve "Precision" Fishing or drone fishing. This is not just an idea but is happening in reality.
Zhoushan Giant Ocean Technology Development Co., Ltd. and China Aerospace Science Research Institute of the Third Institute of Multi-Purpose UAV have formally developed successfully the technology. Zhoushan will be the country's offshore fishing "precision" fishing precedent.
"At present, a drone has been ordered by a company and has now entered the trial phase, which is scheduled to be put into use early next year." Fang Dong Ping, General Manager of Zhoushan Giant Ocean Technology Development Co., Ltd. said that this drone has a diameter of about 2 meters, a total of six "claw", the white body is equipped with six small black rotors, the maximum flight distance of up to 100 km, can fly freely in the airspace below 1000 meters.
"Ocean fishing – The process of finding a school of fish is often by luck, and sometimes until the fishing boat passes, the school of fish has swam to other areas." Fang Dong Ping said that with the help of drones, fishing boats can reduce the "blind" search process. At present, domestic UAVs are still not used widely for fish hunting, but fishing vessels in foreign countries have started to use UAVs for "Precision" fishing. The effect is very significant, which saves a lot of costs and time for fishing vessels.
With the first unmanned pilot trial, Zhoushan offshore fishing vessels will be the first in the country to use UAV for "Precision" fishing. "When we learned about the precedent of foreign countries last year, we worked with China Aerospace Science and Industry Corporation and jointly developed this UAV in seven or eight months." Fang Dong Ping said that such a UAV priced more than 100,000 RMB. In addition to exploring fish stocks, it can also play a role in marine environmental monitoring and disaster prevention and disaster reduction.